WE ARE YOUR ONE STOP SOLUTION
FOR LATIN AMERICAN TRADEMARKS AND PATENTS
BR Latin America is considered to be one of the leading providers of intellectual property services. Our team is comprised of high-level specialists in both patent application and trademark registration in Latin America. Professional competence, responsibility, and customer-centric strategy are the principal qualities of our staff, which allows us to stand out and have the upper hand.
WHAT WOULD YOU LIKE TO PROTECT?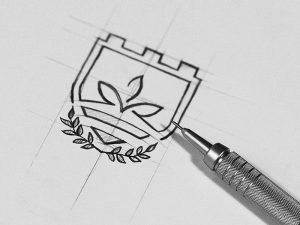 Do you need to file a new trademark application or renew or modify existing trademarks in Latin America? Working with our firm is simple and cost-effective.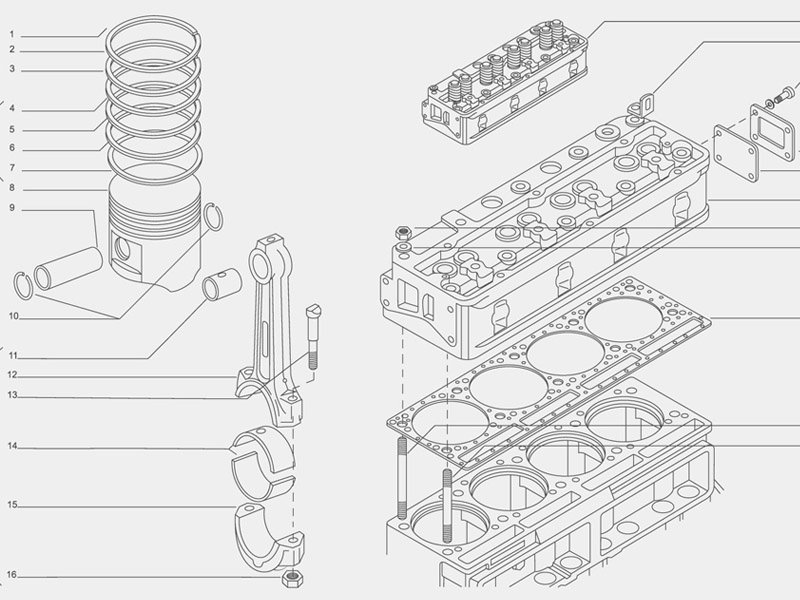 Protect your inventions by applying for a patent in South and Central America. Our firm specializes in patent filings, prosecution, and annuity payments.
Do you have any questions about trademark registration or patent protection?
We will contact you in less than 24 hours.