BR Latin America IP LLC was formed in 2007 as one entrepreneur's response to a clear and identified gap in the services offered by traditional Latin American IP firms. International companies often see Latin America from a regional perspective and require coverage in several major jurisdictions at once. While most firms have become experts in their particular countries, we have expertise in the region as a whole.
As an established Colombian firm, we have been serving multinational companies since 1999. We have developed key relationships with IP experts across Latin America that have expanded since we opened our U.S. business in 2011. Today, we are able to offer a one-stop solution for IP protection in the region.
We have negotiated prices that are well below the average due to our local contacts and consistent work, what allows us to charge a competitive fee for your trademark registration in all countries. Our model streamlines the process for clients, allowing one point of contact and fewer updates. We utilize online software to manage cases and we are constantly introducing new features to simplify the process. Most of our clients use BR on a regional basis to handle their work across Latin America.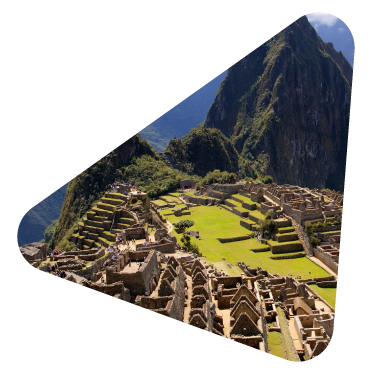 When doing business in Latin America, it is crucial to understand the local rules, timelines, and regulations of each national patent and trademark office, as well as the varying laws of each jurisdiction.
BR Latin America offers a one-stop solution by helping clients to coordinate counseling in various countries. On a daily basis, we work closely with lawyers who are intimately familiar with their local agencies and laws.
We also work from our U.S. office in Miami, where our staff is fluent in English and committed to answering your questions in a timely manner.
By choosing BR, you eliminate time and expenses associated with interviewing and hiring attorneys in multiple jurisdictions. We can handle it all and we have more than 18 years of experience to prove it.
When it comes to patents, we are especially unique. Many Latin American firms do not have patent specialists, as patent protection in most regions is weak and it is expensive to hire the few qualified individuals. As a result, lawyers do primarily trademark work, taking on patent work as necessary. This makes it difficult for them to become intimately familiar with the patent process. In BR Latina, we have a regional patent specialist team for Latin America, and our team has had stellar results.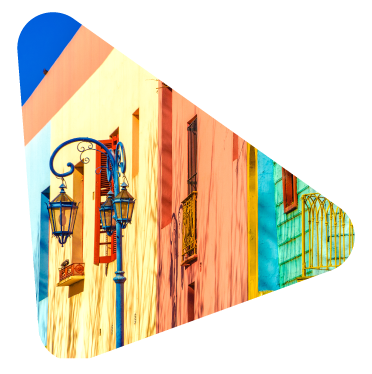 Our local agents are comprised chiefly of former in-house IP counsel, former directors and officers at local patent and trademark offices, and lawyers who have left large firms to open smaller practices. Most have at least ten years of experience in IP matters and are members of major patent and trademark associations, such as INTA and AIPLA. This network allows us to have an additional layer of quality control—we check our local attorneys' work online after they have prepared and checked it themselves. This ensures fewer mistakes and, ultimately, the ability to obtain rights faster.
LEAVE US YOUR INFORMATION
We will contact you in less than 24 hours.