About trademark registration and patent protection experience 
BR Latin America was founded in 2007 as a company specialized in trademark registration and patent protection in Latin America. We identified that most traditional IP firms were experts in their particular countries, while international companies tend to see Latin America as a whole region. Unlike these firms, BR Latin America has a wide coverage throughout Latin America by simultaneously including important jurisdictions as Brazil, Mexico, Chile, Colombia, Peru among others, and by offering one-stop shop solutions in intellectual property protection, what makes us experts in this matter across the region.
We have created our own network of IP professionals in the region. Having a local presence allows us to charge a competitive fee for your trademark registration and patent protection in all countries. Our model streamlines the process for clients, allowing one point of contact and fewer updates.
We also have a simplified Power of Attorney. For most of the cases we just require a Power of Attorney that can be completed and signed online. We will take care of all the legalization and apostille process so you and your client can avoid this very time consuming task.
Currently, we utilize online software to manage cases and we are constantly introducing new features to simplify the process; for example, we can send you an estimate on your IP procedures in less than 20 seconds using at app.brlatina.com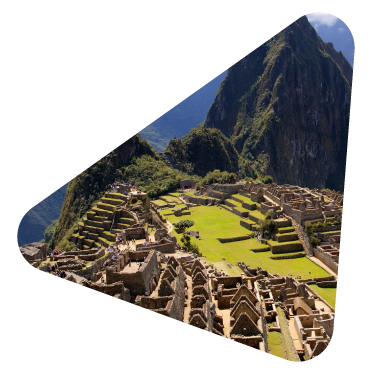 When registering a trademark or applying for a patent in Latin America, it is crucial to understand the local rules, timelines, and regulations of each Patent and Trademark Office, as well as the varying laws of each jurisdiction.
In BR Latin America, we offer one-stop shop solutions, assisting clients regarding their IP procedures in several countries simultaneously. On a daily basis, we have our own team of lawyers and IP experts who are intimately familiar with their local agencies and laws.
By choosing BR, you eliminate time and expenses associated with interviewing and hiring attorneys in multiple jurisdictions. We can handle it all and we have more than 18 years of experience and highly skilled staff to prove it.
Many Latin American firms do not have patent specialists since patent protection in most regions is weak and it is expensive to hire the few qualified individuals. As a result, lawyers do primarily trademark work, taking on patent work as necessary. This makes it difficult for them to become intimately familiar with the patent application process.
Instead, we are experts in patent applications. In BR Latina, we have a regional patent specialist team for Latin America, which has produced excellent results and client satisfaction.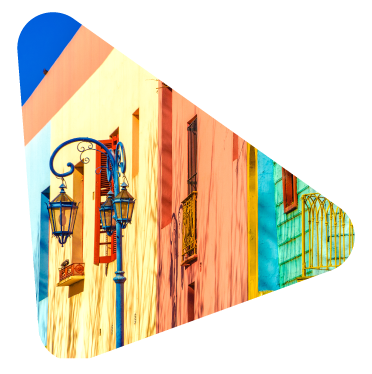 Regional vision and local presence
We have built one of the few real IP teams in Latin America. The central group is located in Medellin and Bogota, Colombia. Locally, we have IP attorneys at each of the countries we cover. In the most active jurisdictions, we have our own IP attorneys; this includes Argentina, Bolivia, Brazil, Chile, Colombia, Ecuador, Mexico, and Peru. In the rest of the countries, we have selected reliable and professional agents with whom we have a preferred relation.
This structure allows us to have an additional layer of quality control, which ensures fewer mistakes and, therefore, the possibility to have your trademark registered or your patent granted faster.
Do you have any question?
We will contact you in less than 24 hours.