HOW TO SEARCH AND TRADEMARK A NAME IN COLOMBIA
Are you willing to get and register your trademark in Colombia? This article will guide you with the most common questions about trademark registration in Colombia.
Colombia, with a population of 126 million people, is a big market for products and services. The Mexican economy is complementary to the USA, due to their free trade agreements imports and exports are very large and extended to many sectors as automobile, electronics to clothing.
To trademark your name in Colombia, as in the rest of Latin America, you will need to file and obtain a local trademark registration. The process looks longer and more complicated than you first can imagine, but we will try to make it as simple as possible.
get an estimate now
You are a few clicks away to get an online estimate
Do you want to register your
trademark in any other country?
benefits of working with us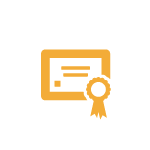 EXPERIENCE & KNOWLEDGE
An experienced and professional network who carefully selected and evaluated lawyers in each country.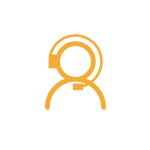 SERVICE
Dedicated client experience manager
Online Payments, Help Desk and Ticketing System
A contact office in the US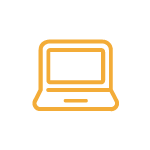 TECHNOLOGY
A Clients Portal to control on real time the outcome of your cases
State of the Art cloud based internal platform to coordinate a team in 18 different countries
Managing applications in different countries it is a lot of work. With BR I reduce the work load and I can spend more time on more important matters. I am overall more productive

Adam, IP in house counsel
Dealing with foreign associates could be very frustrating. BR is always available to reply my emails and phone calls

Jennifer, Trademark paralegal
Their simplified Power of Attorney is really a deal maker.  My boss simply signed electronically a POA and BR took care of the rest.  It is much simpler than working with other firms.