On this page, we will provide you with all the information you need on how to file a patent or PCT  in Chile.
Our patent law firm has a long experience managing small to large patent portfolios in Chile and the rest of Latin America.
We strive to offer our clients a professional and reliable service with high levels of service; only a law firm can offer. To simplify your experience, you will have a Senior Attorney as your single contact point.
Our patent attorneys in Chile will be glad to help you get your patent application in Chile or overcome any obstacle you can find on your way.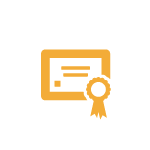 EXPERIENCE & KNOWLEDGE
An award winning law firm, not an Ip Service provider.
20 years and hundreds of experiences on patents.
An experienced and professional team carefully selected of IP lawyers in each country.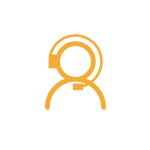 SERVICE
English speaker team
Your account manager is an IP attorney
Online Payments, Help Desk and Ticketing System
A contact office in the US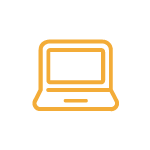 TECHNOLOGY
A Clients Portal to control on real time the outcome of your cases
Automated monthly status reports.
State of the Art cloud based internal platform to coordinate a team in 18 different countries
Managing applications in different countries it is a lot of work. With BR I reduce the work load and I can spend more time on more important matters. I am overall more productive

Adam, IP in house counsel
Dealing with foreign associates could be very frustrating. BR is always available to reply my emails and phone calls

Jennifer, Trademark paralegal
Their simplified Power of Attorney is really a deal maker.  My boss simply signed electronically a POA and BR took care of the rest.  It is much simpler than working with other firms.