get an estimate
We will contact you in less than 24 hours!
You have sent too many forms. Please try sending an email.
benefits of working with us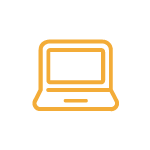 TECHNOLOGY
A Clients Portal to control on real time the outcome of your cases
State of the Art cloud based internal platform to coordinate a team in 18 different countries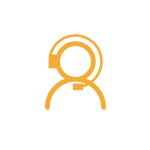 SERVICE
Dedicated client experience manager
Online Payments, Help Desk and Ticketing System
A contact office in the US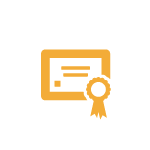 EXPERIENCE & KNOWLEDGE
An experienced and professional network who carefully selected and evaluated lawyers in each country.
Managing applications in different countries it is a lot of work. With BR I reduce the work load and I can spend more time on more important matters. I am overall more productive

Adam, IP in house counsel
Dealing with foreign associates could be very frustrating. BR is always available to reply my emails and phone calls

Jennifer, Trademark paralegal