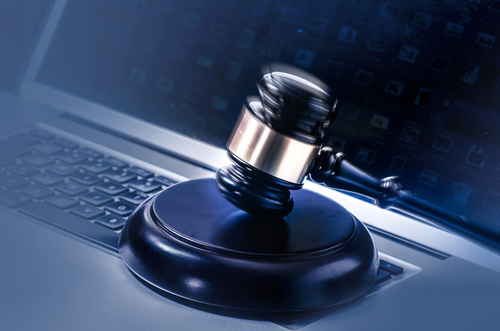 The National Office of Industrial Property (DNPI) recently issued Resolution 30-2014, regarding priority patents and their translations. This includes minor changes on this matter but has important implications for the relationship between patent applicants and their attorneys in Uruguay.
The changes are due to the growing amount of documents related to patents, trademarks and Industrial Property and the lack physical space to store them; Forcing the Uruguay Patent Office to issue new instructions on.
According to this resolution from January 1st of 2015 the applicant or his/her representative will receive a receipt with the name of the person responsible for the documents and their translation. Original documents will not be kept in the offices of the Uruguay patent office. This means that the attorneys in charge of your cases will have to keep the original documents and serve as custodians of the priority.
If the Patent department requests the original documents they will have to be temporarily submitted, 60 days from the date of the request. If the documents are not submitted on time the priority right will be lost.
"This resolution conditions us to have to keep priority documents and their translation during the term of the patent, for about 20 years and therefore it is us who have to provide physical space to such documents, when today most of our work is already in a digital "paperless" form. We hope that in the near future the Patent Office will accepts the filing of priority documents and translations in digital form," stated attorney Susana del Cerro, member of the B&R network for Uruguay.
As this resolution is currently in force, it is very important to keep this process in mind and follow all the steps carefully and be always updated with new information.
Contact us for further advice on the subject or assistance with this matter.