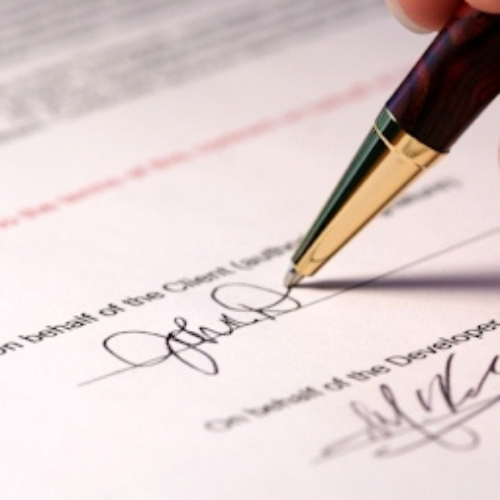 BR Latin America is keeping you updated on some of the changes applied in the Powers of Attorney in four countries of Latin America. It is our duty to provide a quality service to our clients.
A power of attorney (POA) is a written authorization to represent or act on another's behalf in private affairs, business, or some other legal matter. Every country in Latin America has its own Power of Attorney with different ways to fill out the form. Therefore, there have been some particular changes in four of our countries. Keep them in mind in case you want to proceed in any of these countries.
Bolivia: You do not have to notarize the Power of Attorney for Trademarks and Patents in Bolivia.
Chile: You can fill out just ONE Power of Attorney for Trademarks and Patents in Chile.
Paraguay: It is accepted to apostille the Power of Attorney.
These updates will help you in case you need to fill out a Power of Attorney form, if you have further questions about these new updates or about the instructions of Powers of Attorneys from any other country in Latin America, contact us at info@brlatina.com and we will help you with any legal service.