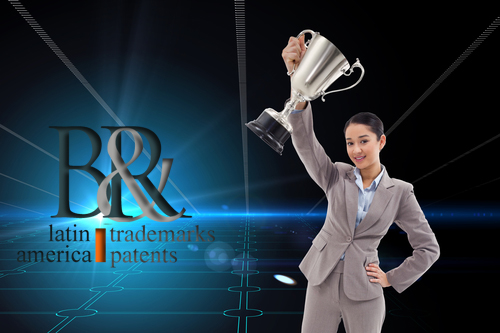 BR Latin America would like to share with you one of our achievements in 2015. We were awarded by the M&A Awards in their recent M&A Awards programme, winning: Intellectual Property Law Firm of the Year.
Over the past 12 months, BR Latin America demonstrated excellence in our deal making. It was a challenge for us and one of our goals for this year, and successfully we made it! Thanks to all our hard work and always thinking positively we won this great award.
BR Latin America is always thinking about new strategies to give the best results to our clients, to go beyond to what we can offer and exceed the expectations of our clients.
The Directors of the 2015 M&A Awards Winners Guide, Leah Jones and Elizabeth Moore, are thrilled with the stature of this year's winners. Commenting on the vigorous level of competition that they saw this year, Leah said:
"We were delighted with the volume of nominations received for this year's M&A awards. The standard of competition has been incredibly tough this year with our judging panel having spent countless hours deliberating before reaching its conclusion. Each chosen winner has truly deserved to be presented with an award, and we wish all winners continued success over the coming years."
We would like celebrate and thank you, for trusting and letting us work with you!