ALLOW US TO HANDLE YOUR LATIN AMERICA PROCEDURES IN TRADEMARK REGISTRATION AND PATENT PROTECTION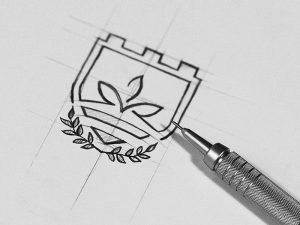 Do you need to file a new trademark application or renew or modify existing trademarks in Latin American countries? Working with our firm is simple and cost-effective.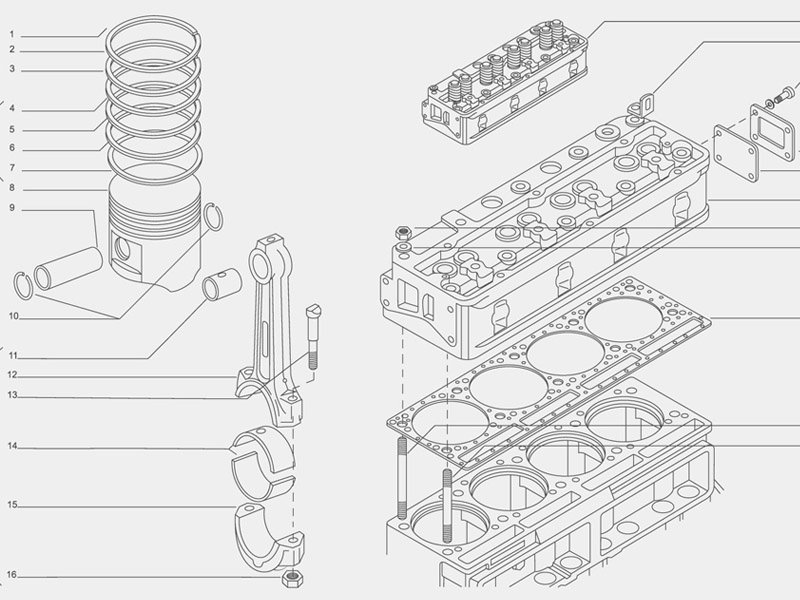 Protect your inventions by filing your patents in South and Central America. Our firm specializes in patent filings, prosecution and annuity payments for PCT and National Patent Applications.