Nowadays, Intellectual Property has caption the attention of entrepreneurs, business people and company's, thanks to the laws that this industry grants to the applicant's.When you file for a trademark application in any jurisdiction, and it's granted you are the only person allow to use that distinctive sign in that certain country.
In case any one else uses your trademark you will be able to sue them and ask for a penalty, this becomes an asset in your company. Because if you are smart and your product or service is innovative and you manage very well the branding others might want to use it besides only buying it. That's when you can provide a license use to others interested and earned profits out of this process.
A trademark can be transform into a powerful brand (asset) if you are willing to invest on it. Just like these 10 brands positioned their brands globally.
The 10 Most Powerful Brands of 2017: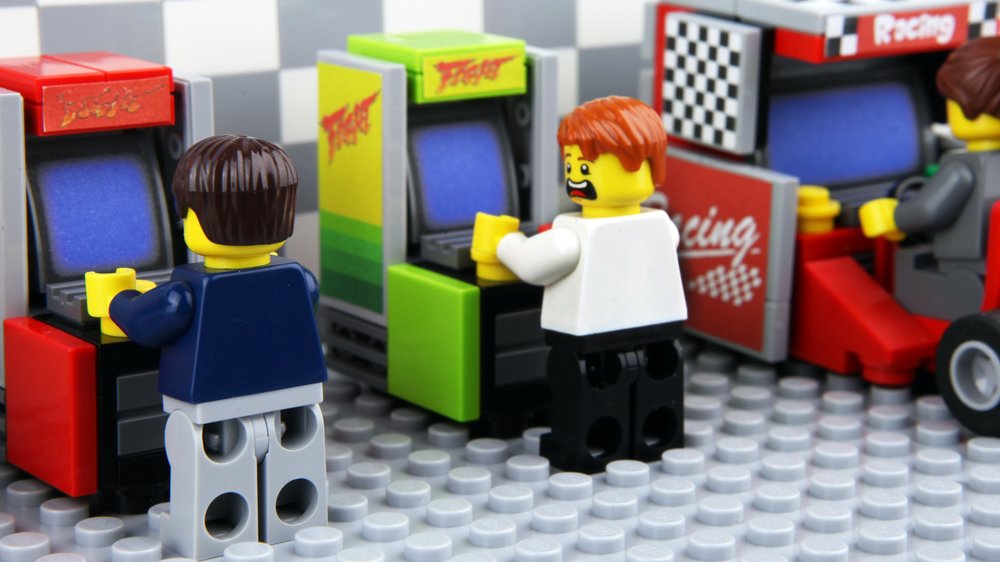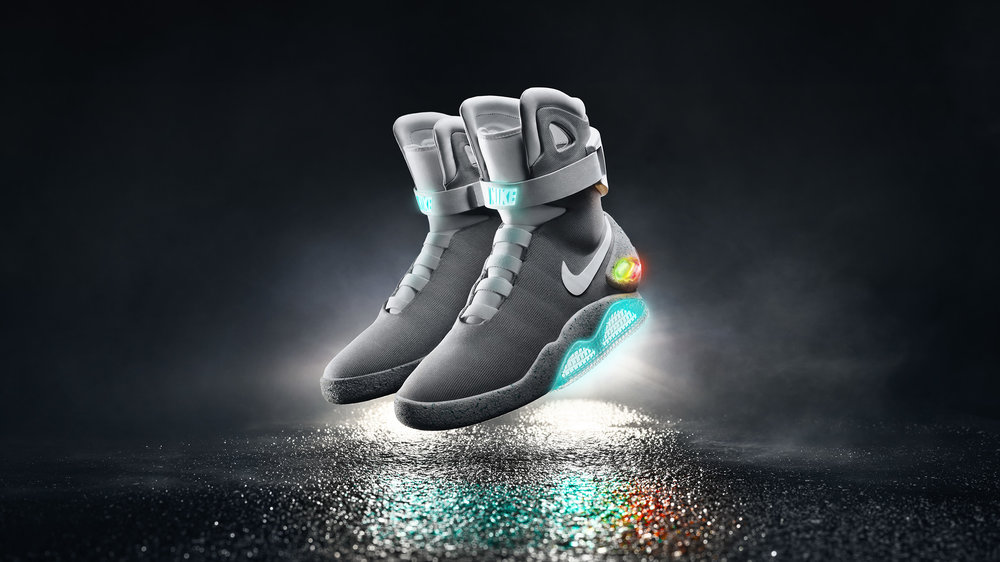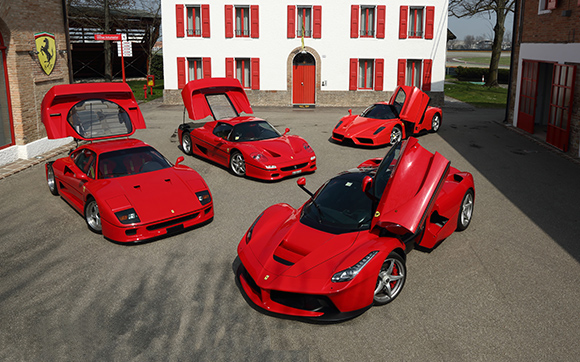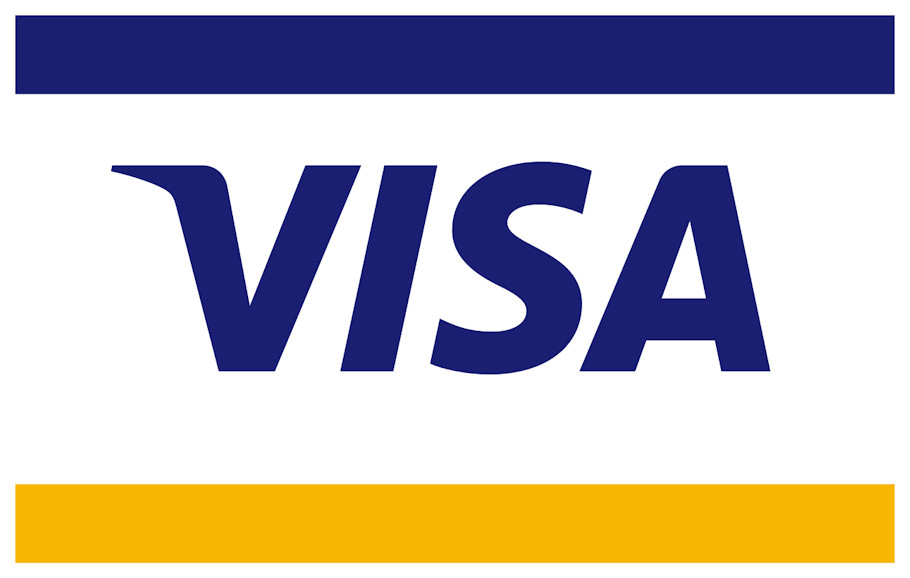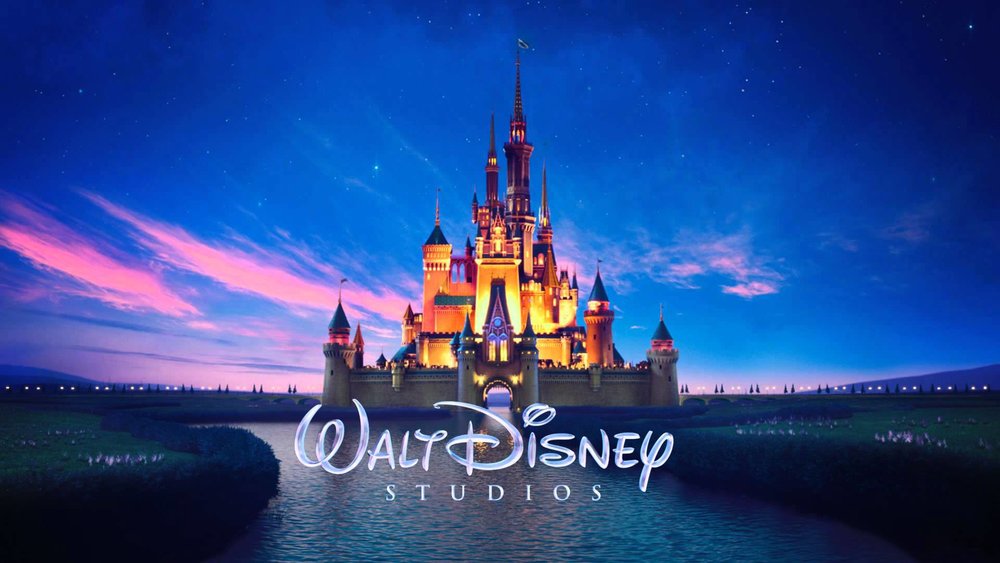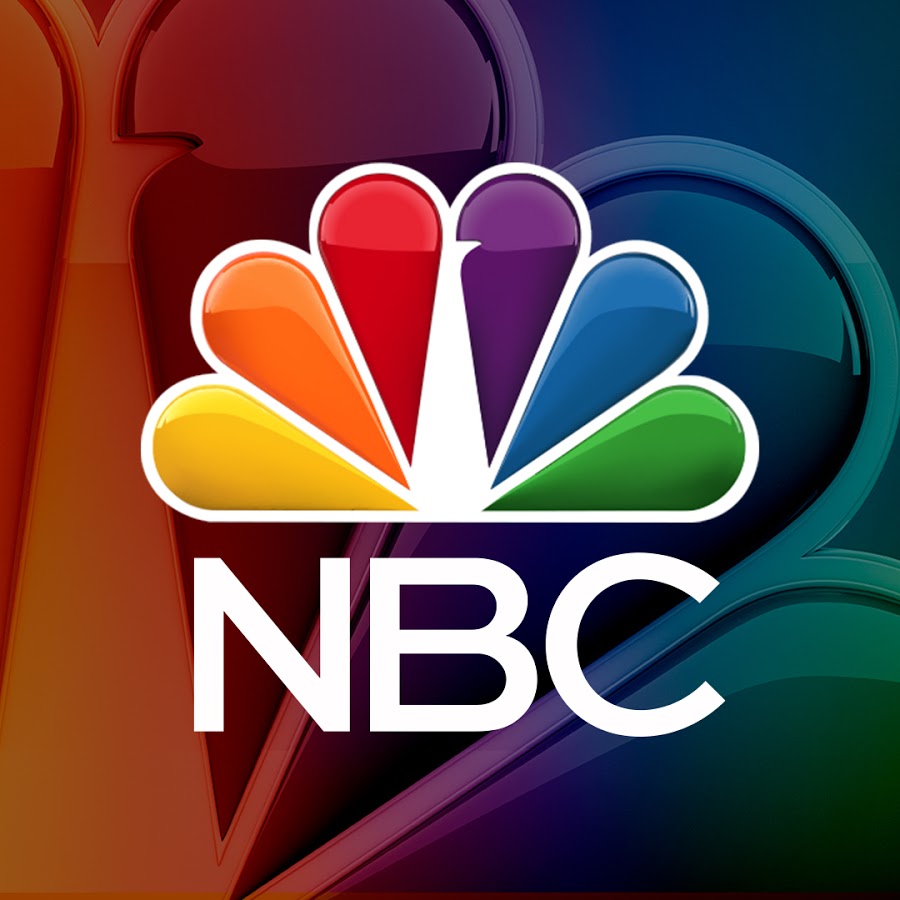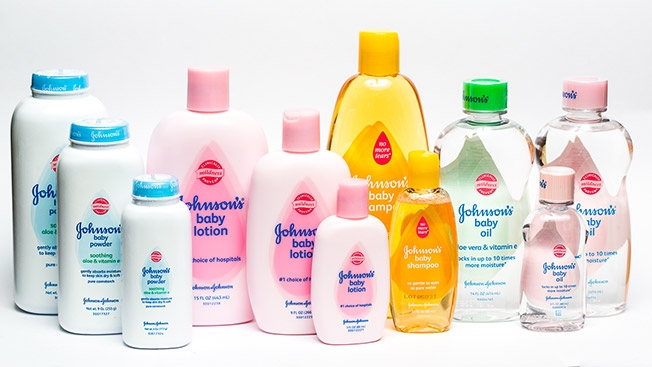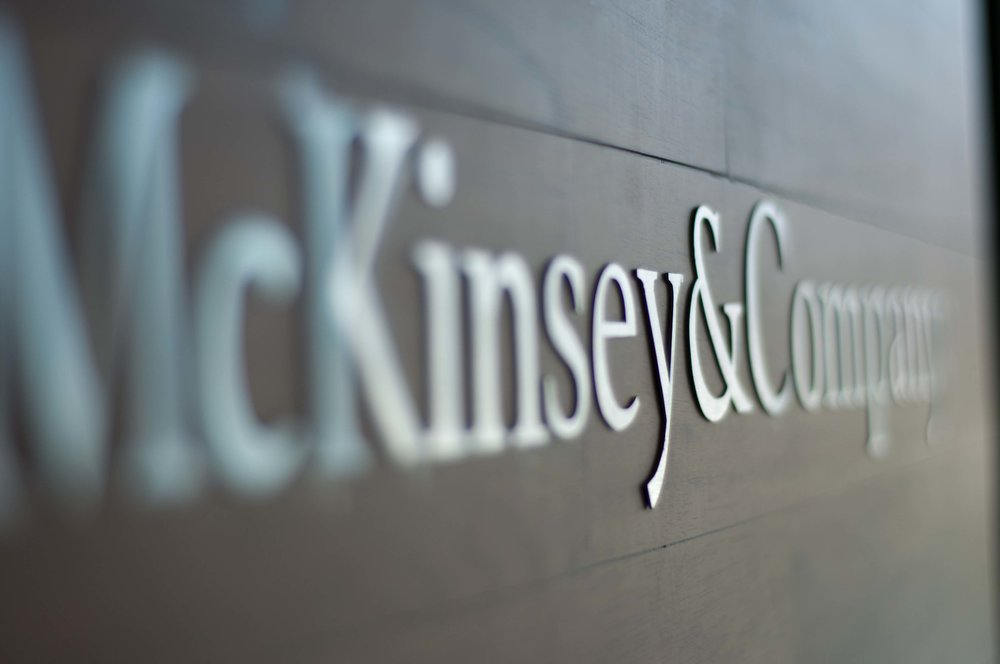 On the first place you will find Lego, the maker of the plastic toys you probably played with as a kid, this brand has been the most powerful brand in the world according to the consulting firm Brand Finance.
The ranking is calculated based on three criteria:
1. Equity: through surveys, consumers answer questions like which brands they prefer and intend to purchase. (50% of the score)
2. Brand input: measures how much money brands spend on marketing. The more you spend, the higher you rank. (25% of the score)
3. Output: looks at a company's profit margins and prices. A brand with a high margin that commands a premium price in its category scores well in this third area. (25% of the score)
List of the top 10 most powerful brands of the world:
1. Lego
2. Google
3. Nike
4. Ferrari
5. Visa
6. Disney
7. NBC
8. PWC
If you need to register your trademark in the whole Latin American region, contact our customer service department to receive your quotation and start working on the best asset of your company.